Wednesday, November 12th, 2008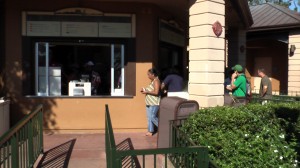 I'm sure you've heard that when given the choice, most of us select a line on the right. You often hear cast members directing people in the cues that "both sides are open". Maybe it's because we drive on the right. It became really clear the other day at the McDonalds snack stand next to Canada.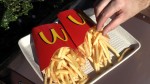 The line on the right was stretching down the sidewalk. The line on the left was empty. I have to admit I was in the line on the right until my son pointed out the vacancy. Of course, he's usually driving in the left lane too.