Wednesday, April 28th, 2010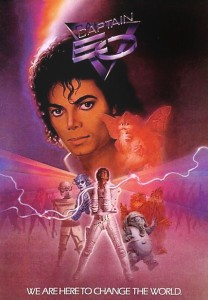 It was just announced that Captain EO is coming back to EPCOT this summer.  As you know it opened in Disneyland last February and we started a bit of a campaign (with thousands of other fans) to bring it back home to EPCOT as well. Maybe someone was listening. The 17-minute musical space-fantasy adventure film is now scheduled to open at EPCOT on July 2.
The news brings EO to Tokyo Disneyland, and Disneyland Paris as well. No more details yet on the EPCOT show, including how long it will be there. I'll post it as soon as we know.