Author: Mike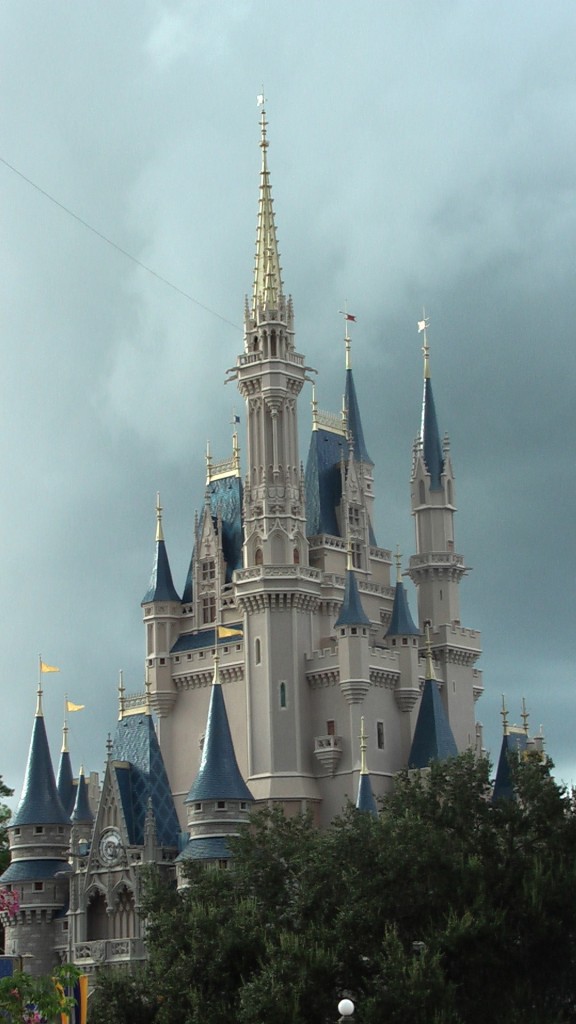 The nightly "Reflections of Earth" EPCOT is always a great finale to a day at the park. Today is a day for some reflection on all that Disney World has brought us since opening 40 years ago. No one could have possibly known the impact that an "amusement park" would have on a state and a state of mind. It has brought a lot of joy, hope and inspiration to millions of us. Sure there are cynics and detractors who shun the very thought of visiting and mock the Disneyfied view of things. But what's wrong with putting on rose colored Mickey ears, escaping the harshness that hits us every day and reveling in the smiles and memories that a day with Disney bring?
Our first visit to Disney World was on our honeymoon in 1976. We ran out of "E" tickets and didn't get to visit the Haunted Mansion. A stuffed Dumbo for my new wife was not in our budget. When work moved us to Florida in 1980, our first weekend we were back at the Magic Kingdom. Our first ride was the Haunted Mansion. "E" tickets were no longer required. It began 30 years of Disney being part of our world.
On October 2, 1981 we were part of a huge media party for the "Tencennial" and our three month old son made his first visit. We were there on the opening day of EPCOT, MGM, and Animal Kingdom as well as all the major attractions inside the parks. (Horizons was our favorite.) I was lucky enough to be at the biggest party in Disney history when they hosted the largest single day broadcast event in history on the 15th anniversary. Beyond special events we were invited to, we've shared uncounted memories in hundreds of visits while being regular passholders and sharing it all with our three kids and family from up north. Since we are in Tampa Bay and our kids all went to college in Orlando, (and one is still in school there) Disney is a regular meeting spot for catching up.
I sometimes wonder what we would have done instead of all that time spent at Disney World. It's not that we don't enjoy other things. I just know that we have enjoyed it all much more because of that opening day four decades ago.
Today we'll be at EPCOT.
Tags: Disney Celebrations, Disney World
Leave a Reply
You must be logged in to post a comment.